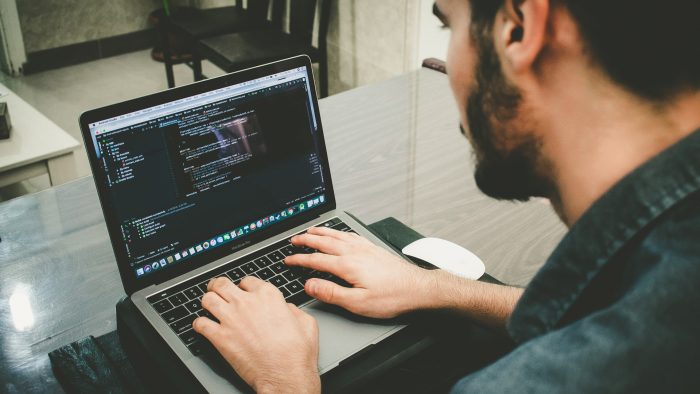 WordPress – Plugin de RGPD hackeado
O plug-in mais popular do WordPress, GDRP Compliance plugin, tem um sério problema de vulnerabilidade (as atualizações abaixo de 1.4.3. são as mais vulneráveis). Os Hackers estão a hackear este plug-in, por isso, é altamente recomendado fazer uma atualização. Ao que parece podem estar a instalar bots cujo papel será invadir sites WP através desta vulnerabilidade do plugin e, por fim, registar contas com nível de administrador para mais tarde começarem a criar páginas maliciosas.
De acordo com WPScan Vulnerability Database, a vulnerabilidade permite que o hacker faça o que quiser com o site: "The plugin WP GDPR Compliance allows unauthenticated users to execute any action and to update any database value."
Portanto, se utilizar este plugin faça a sua atualização para que não surjam complicações com o seu site.
Fontes:
https://www.searchenginejournal.com/gdpr-plugin-hacked/277743/